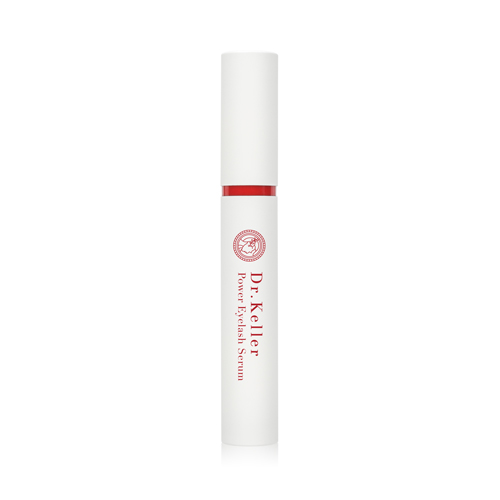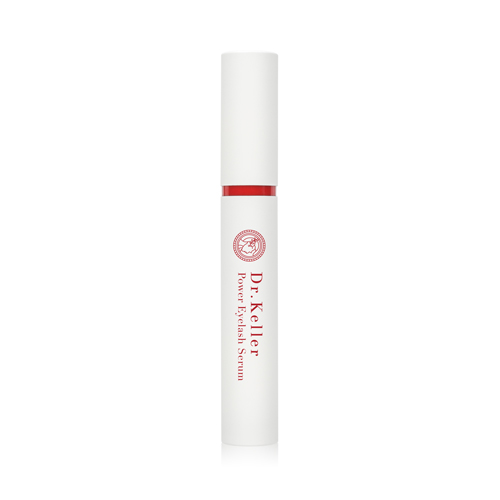 Power Eyelash Serum
Cutting-edge lash serum targeting all angles of lash enhancement (aging, hormonal imbalance, naturally sparse, mineral deficiencies).
Contains human-tested and proven-effective Peptides, balancing herbal and marine extracts, and Pidioxydil.
Reduces fallout, prevents loss of eyelash fibers due to aging and enhances overall health and appearance of your natural eyelashes.
Power Eyelash Serum (3g/0.11oz.) x1
[Approx.] About 1 month supply when used as directed.
Made in Japan